Our Offer
Each of the proposed services or each of the products is to significantly improve the operation of your company or the office for which you work.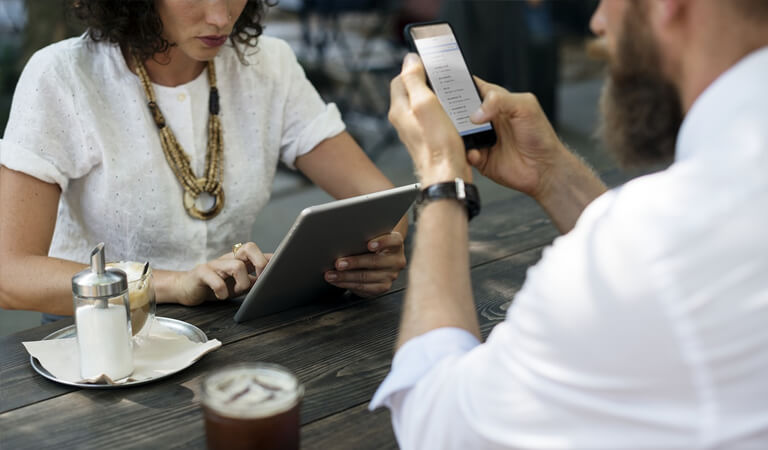 Would not it be worth replacing and transferring the image and substantive content of all documents to IT systems? Yes of course! You can do it with our help.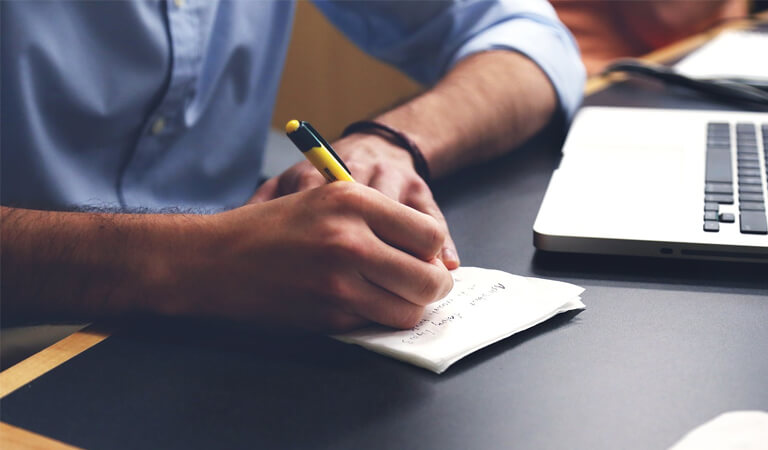 For years, we have been the official and exclusive distributor of manufacturing document scanners of the Korean company Miru Data System Inc. in Poland and in Europe.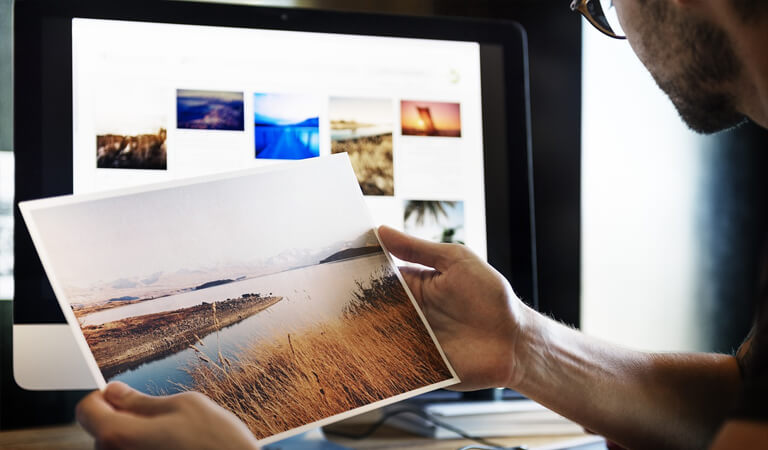 We help You solve any IT problems. Cooperation in the individual form of a service contract will ensure high quality of work of Your IT systems.
Document scanning
Would not it be worth transferring the image and content of all your documents to information systems? Of course, yes!
We can help you with this or do it for you.
What we scan
Everything that is on paper and not only. Texts, drawings, prints, maps, financial and legal documents, surveying and notary deeds, loose pages, notebooks and books.
What formats
And what do you know: A7, A5, A4, tabloid, B and C formats, 70mm x 50mm? And what about A0, can they be bigger? Interestingly, length is not a limitation.
And speed
90 A4 pages per minute enough? No, maybe 180 or 240? And for large formats, above A3, if 5.5 meters per minute is not enough, we suggest 17 meters per minute.
After scanning
We create an individual path for each task. Converting saved files into various formats: JPEG, Tiff, BMP. Combining multiple pages as Tiff or PDF files. Change of file naming and OCR.
Where
Everywhere! We scan in our office and go to a client, we operate throughout Europe not only in Poland. We have already completed orders in Germany and Greece.
For whom
For small companies and for large international corporations, for administration offices, communes, starosties and counties. For everyone.
Sales of Scanners
For years, we have been the official and exclusive distributor in Poland and Europe of PRODUCTION DOCUMENT SCANNERS of Korean company Miru Data System Inc. You will find out all about these products on the website www.miruscanner.pl
Support IT
We help solve IT problems.
Cooperation also in the form of a service contract will ensure stable operation of your IT systems.
Administration of servers, computer networks, workstations and peripheral devices, supervision over their failure-free operation. Advice on the purchase of new equipment and software. Repairs and modernization of computer hardware, consultations regarding the possibilities and profitability of its modernization. Installation, configuration and implementation of software supporting the company's operations. Supporting users in solving current problems related to the use of the computer. Periodic maintenance of computers and peripherals.
1749
Installation of Systems and Software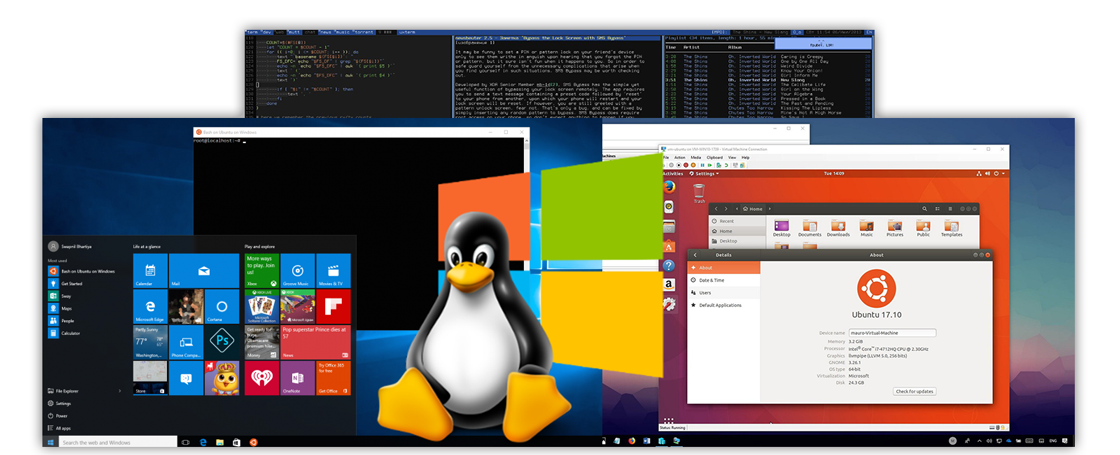 Contact Us
Send an e-mail, call or write a message.
We are waiting for you
We are at your disposal 5 days a week from 8.00 am to 4.00 pm
For our regular customers who have signed support and service agreements, we work 7 days a week between 8.00 am - 7.00 pm
Welcome
Write to us
Send us a message - we will reply as soon as possible.
Your message has been sent. Thank you!